The Fire Music Video
Our new music video "The Fire" - a film by Matt Barkin.
The story behind the song is based on a great novel by Denis Johnson, Train Dreams, about a prairie fire that devastates a homesteader family and the recovery and madness of the farmer who returned home to find his house, wife, and child gone.
Watch it here!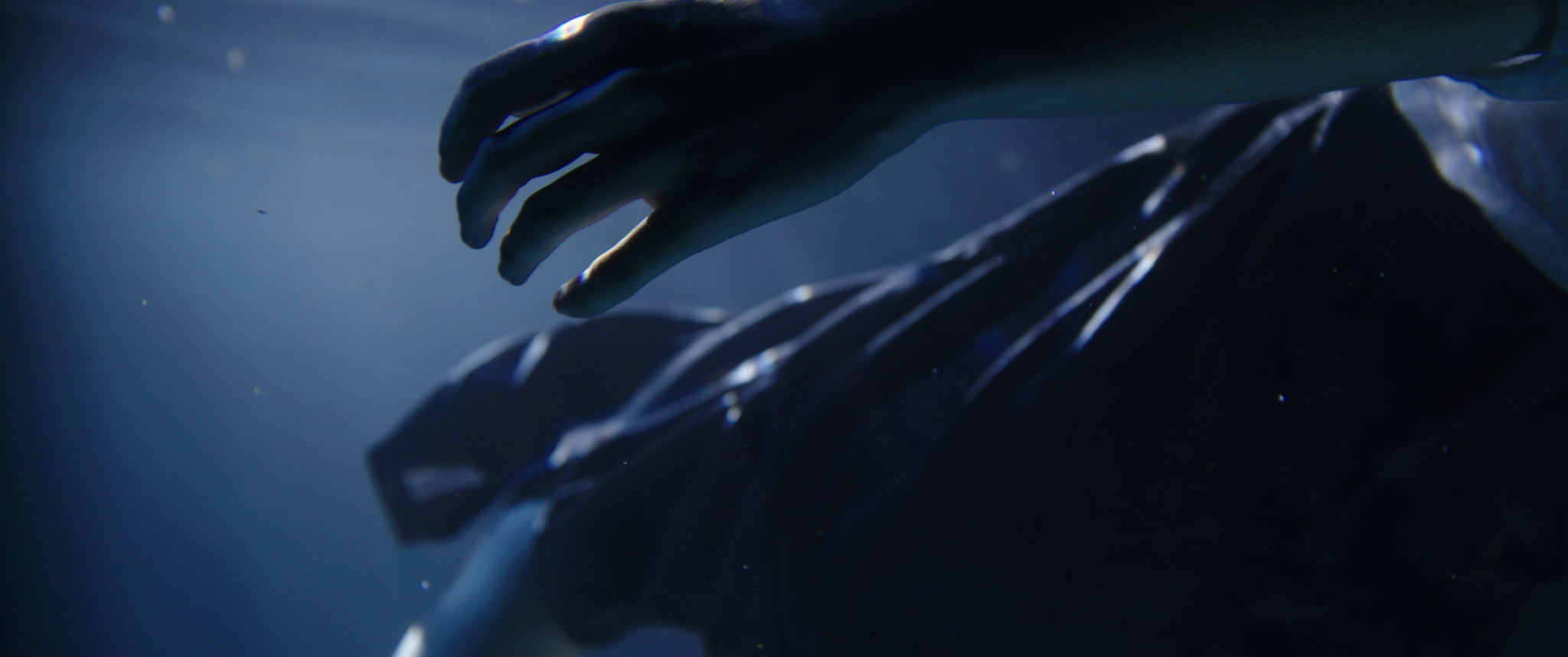 https://www.youtube.com/watch?v=5r47oC2anuI